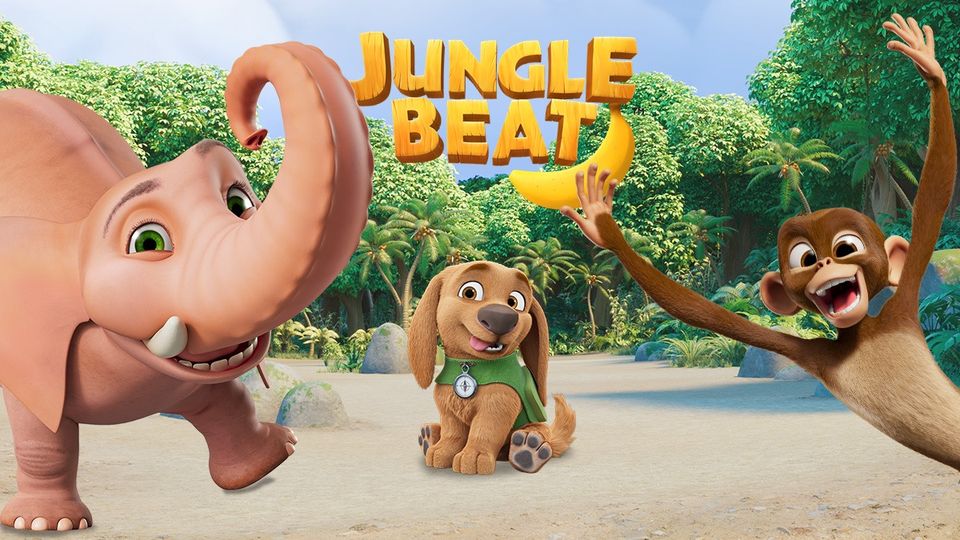 JUNGLE BEATS // SEASONS 1 & 2
A jungle full of entertainment for the whole family with these 26 episodes of animated animals as they do their hilarious antics.
Each season of Jungle Beat includes 13 episodes. 

$20 each or; Purchase the Jungle Beats Bundle @ $35
Bundle Includes Season 1 & 2 DVD Set.
Bundle and SAVE!!!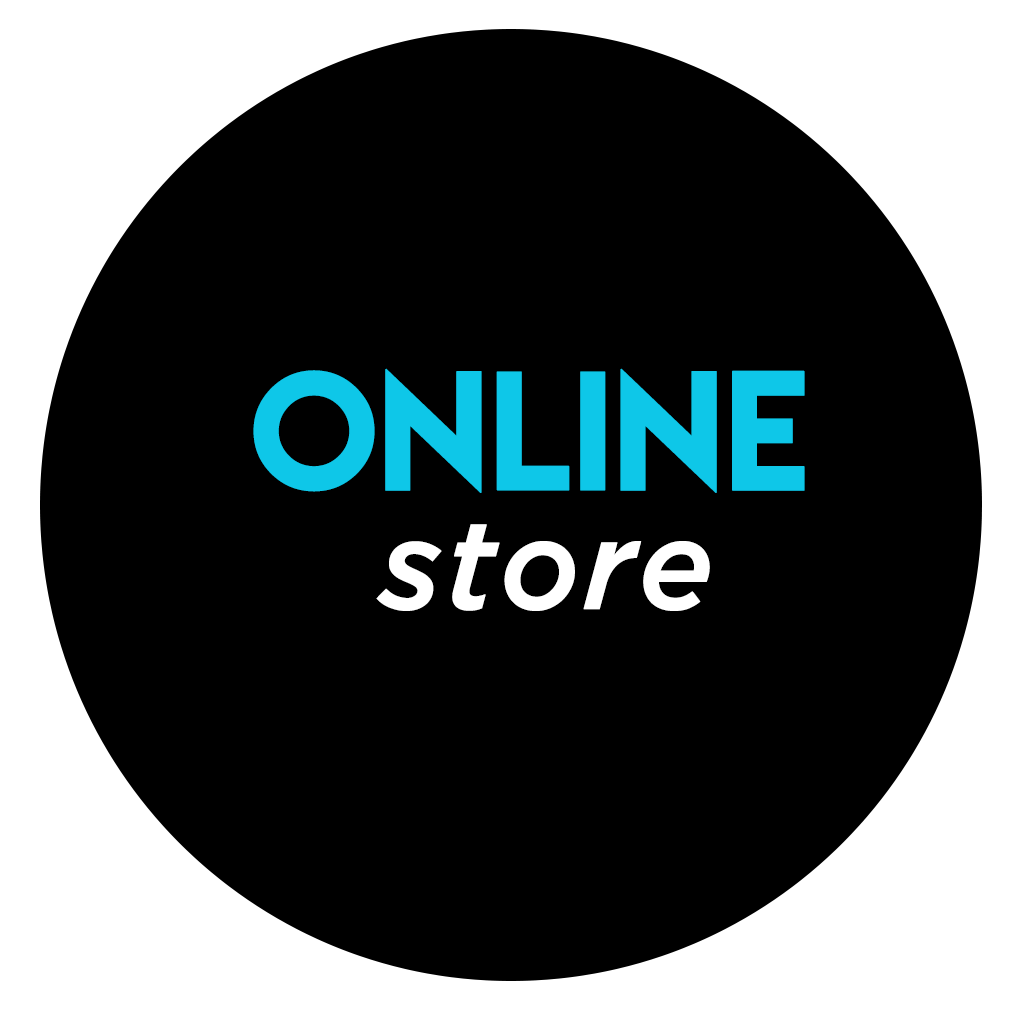 Tap the Online Store Image to purchase Jungle Beats Today!